Desai
Health
New Patient Information
New Patient Information
If you are interested in becoming a new patient, please click on the "New Patient Form" link below to access our online new patient questionnaire.  PLEASE NOTE: We do not provide treatment for the following:
Addictions
Substance use/abuse disorders
Eating disorders
Conduct disorders
Schizophrenic disorders
Personality disorders
Patients on multiple controlled substances
Once the New Patient form has been received and reviewed we will contact you – typically within 2 business days.
We accept the following insurances: Aetna, Cigna, Multiplan/PHCS, Tricare and UnitedHealthcare*
*We do not accept any Medicaid plans, including United Healthcare, CMS, or Florida Healthy Kids
Clinic Intake Forms
Click the links below to access our online intake:
If you have any questions or concerns about the intake process, please contact us at:
Email: appointments@desaihealth.com
Phone:+1 (904) 638-8164 
Fax: +1 (704) 270-6207
Address: 8823 San Jose Blvd, Suite 301, Jacksonville, FL 32217
Administrative office hours Monday – Friday 9:00 – 5:00  (we are closed for lunch daily 12:00 – 1:00)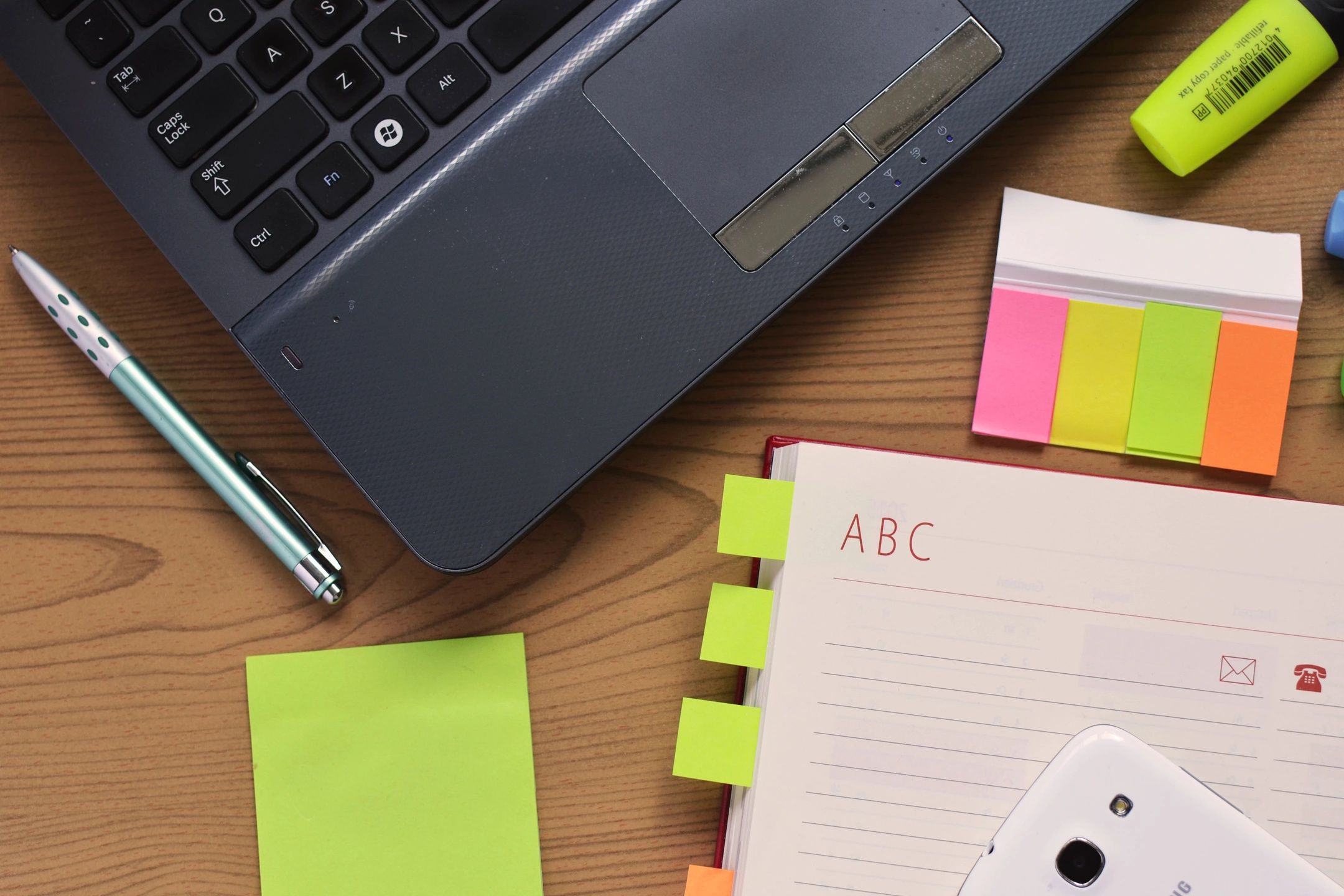 Make An Appointment
We look forward to hearing from you and are happy to answer any questions you may have!